Welcome
---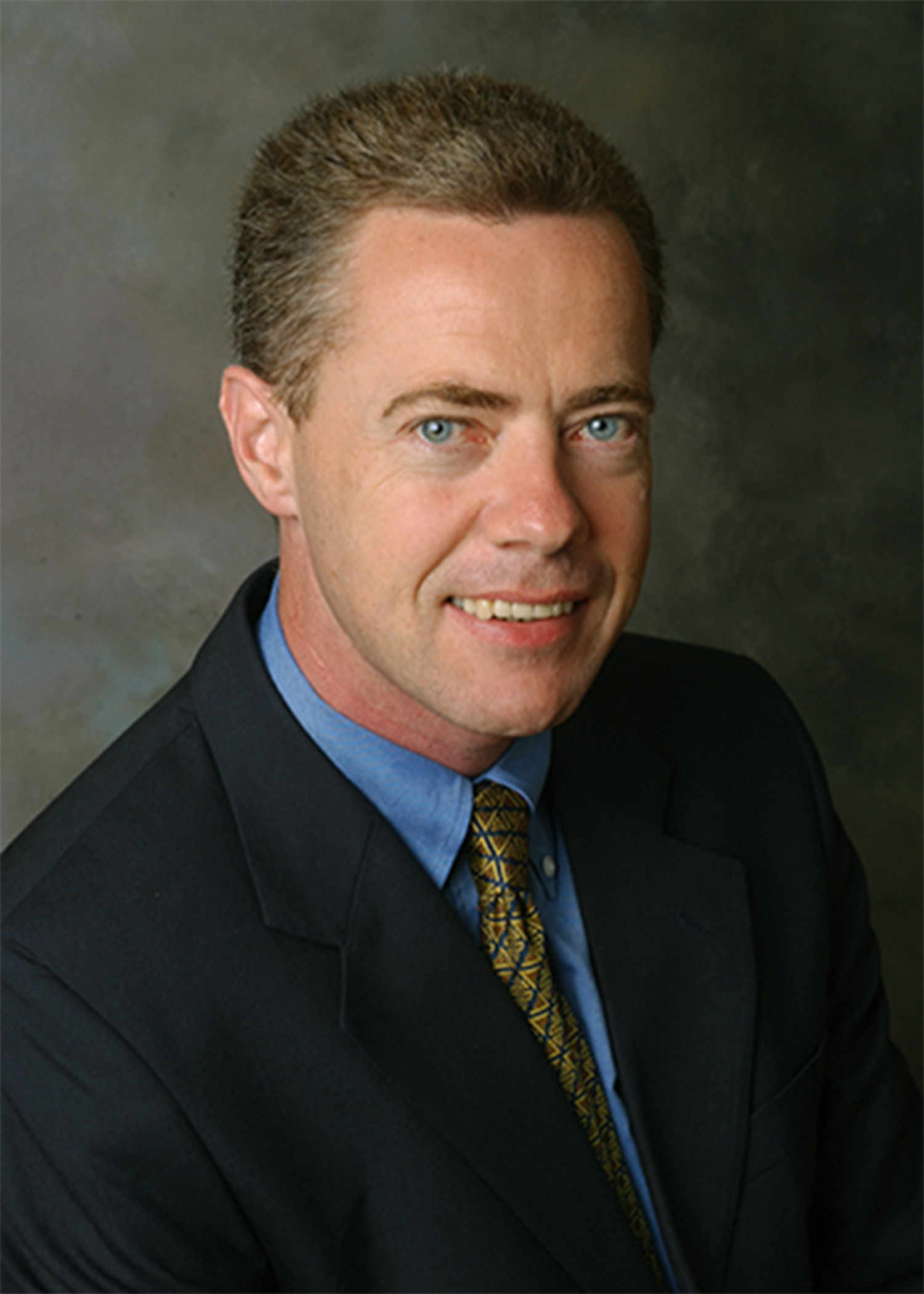 Dr. Sean Fox
Department Head
Welcome to the Department of Agricultural Economics. We are so glad that you found our site and are interested in learning about our degrees or about our research and extension work. As an agricultural economist, I believe what we do is important to our communities, state, nation, and the world. Having a solid foundation in economic thinking enables a person to make not only informed personal decisions but also contribute to public decisions that affect the social fabric and health of our nation. Our majors, at both the bachelor's and master's level, gives students skills that are in demand in the market place. Rigorous economic thinking is a timeless skill that will serve you well for your entire lifetime. The Department of Agricultural Economics at Mississippi State University has a legacy of teaching, research, and outreach that makes a difference. Please let us know if we can assist you in becoming a better economist. It is a good payoff for you and your neighbors.
Mission
The Department of Agricultural Economics is committed to improving the economic well-being of the citizens of the state, nation and world by providing educational opportunities and scholarship-based knowledge to encourage life-long learning and economic decision skills related to agriculture, natural resources, and community development.
Statement of Values
We believe individual responsibility, accountability, freedom of expression, objectivity, integrity, and professionalism are the key ingredients of a departmental culture that provides innovative solutions to the economic challenges facing the people of Mississippi and our nation.
More Information
The Department of Agricultural Economics is housed in the Lloyd-Ricks-Watson building next to the Junction and Davis Wade Stadium. If you are interested in agricultural economics and would like to learn more, give us a call and schedule a visit.