Dr. Rebecca Campbell Smith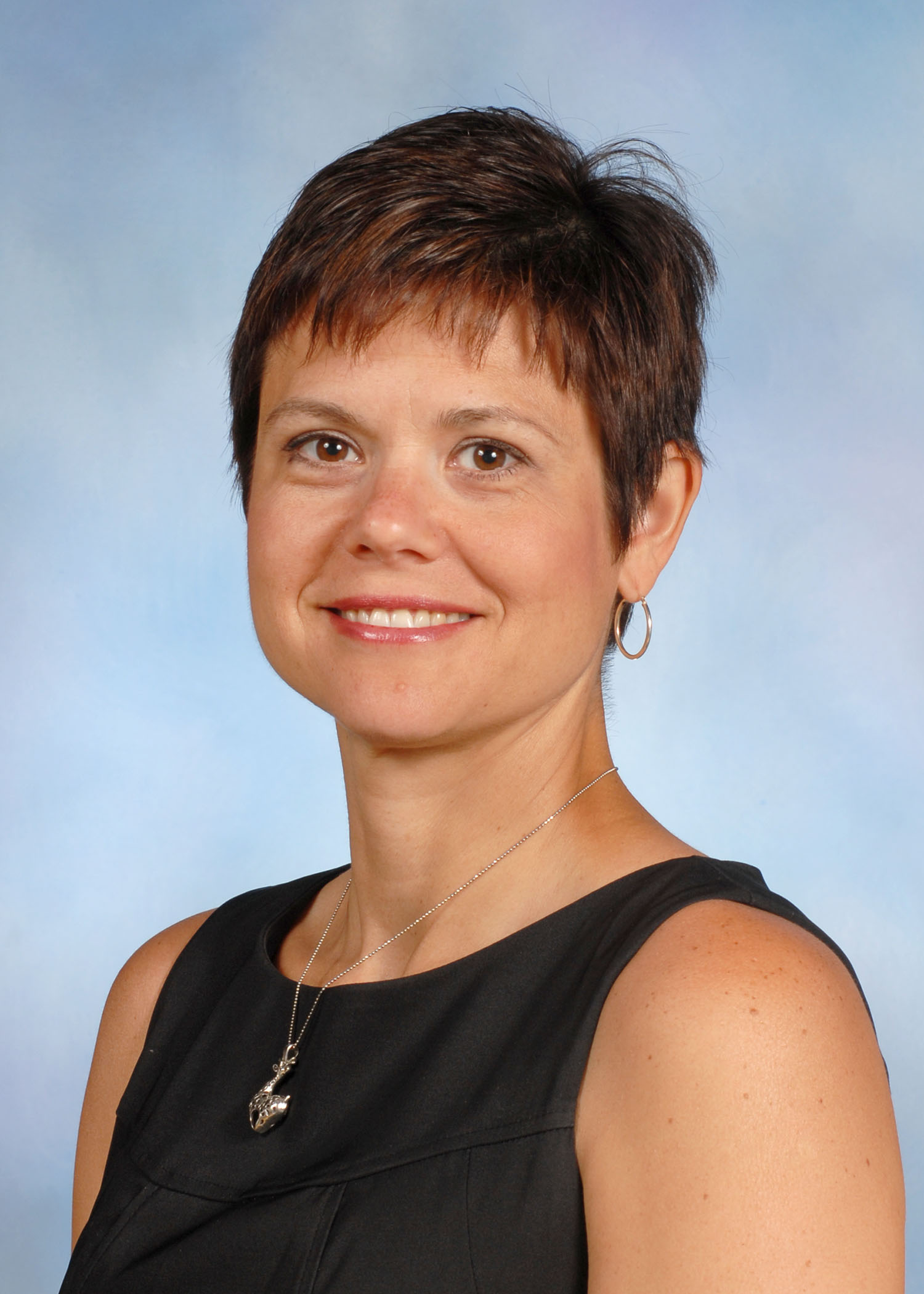 Overview
Biography
Born in Flint, MI and raised in Southern California, economist Dr. Smith is currently the Director of the MSU Extension Center for Economic Education and Financial Literacy. She loves spending time with her three kids and exercising outdoors.
Education
Louisiana State University, Ph D, Economics
Louisiana State University, MS, Economics
Pepperdine University, BA, Economics
Research/Extension Interests
Economic education, including economics informational text, content and economics literacy, public deliberation, and issues in local public finance.
Website
Publications
| Year | Publications |
| --- | --- |
| 2011 | Smith, R., Sharp, E., Campbell, R. 2011. Evaluation of Financial Fitness for Life Program and Future Outlook in the Mississippi Delta. Journal of Economics and Economic Education Research 12(2):25-39. |
| 2010 | Grimes, P. W., Rogers, K. E., Smith, R. C. 2010. High School Economic Education and Access to Financial Services. The Journal of Consumer Affairs 44(2):317-335. |
Extension Publications
Year
Publications
2023

Boyce, M., Kim, A., Smith, R., Barefield, D. A. 2023. Mississippi Economic and Financial Well-Being: Patterns and Trends . Mississippi State University Extension Service

Download
2022

King, K., Nathan, A. R., Coatney, K. T., Brewer, T. E., Smith, R. C., Barnes, J. N., Anderson, J. F., Biggs, G. W., Barefield, D. A. 2022. Economic Impact of the Jasper County Calf Marketing Program. Mississippi State University Extension Service P3753.

Download
2021

Brewer, T. E., Sims, W. A., Webb, T. A., Coatney, K. T., Smith, R. C., Barnes, . N., Anderson, J. F., Biggs, G. W., Barefield, D. A. 2021. Economic Impact of the Southern Producers Replacement Heifer Sale. Mississippi State University Extension Service P3692.

Download
2020

Smith, R. C., Barnes, J. N., Collins, A., Nickels, L. C., Carter, R. D., Beatty, P. H. 2020. Six Strategies to Strengthen your Small Business during COVID19. Mississippi State University Extension Service P3444.

Download
2020

Carter, R. D., Smith, R. C., Crist, C., Poindexter, W. G. 2020. Agritourism and COVID-19: Questions and answers. Mississippi State University Extension Service Publication M2366.

Download
2019

Smith, R. C., Kim, A. 2019. Mississippi Economic Wellbeing and Poverty. Mississippi State University Extension Service P3267.

Download
2019

Smith, R. C. 2019. Planning Your Estate Part 2: Where There's a Will, There's a Way. Mississippi State University Extension Service Publication 1739.

Download
2019

Smith, R. C. 2019. Family Insurance Planning. Mississippi State University Extension Service IS1410.

Download
2019

Smith, R. C. 2019. Financial Fitness Checklist. Mississippi State University Extension Service IS1762.

Download
2019

Smith, R. C. 2019. Housing - Your Top Priority When Your Income Drops. Mississippi State University Extension Service IS1866.

Download
2019

Smith, R. C. 2019. Insurance Matters When Your Income Drops. Mississippi State University Extension Service IS1868.

Download
2019

Smith, R. C. 2019. Making Ends Meet. Mississippi State University Extension Service P1876(#1876).

Download
2019

Smith, R. C. 2019. Money Traps that Can Keep You Broke. Mississippi State University Extension Service P2432.

Download
2019

Smith, R. C. 2019. Move Forward When Your Income Drops. Mississippi State University Extension Service IS1863.

Download
2019

Smith, R. C. 2019. Plan Your Spending When Your Income Drops. Mississippi State University Extension Service IS1865.

Download
2019

Smith, R. C. 2019. Shape Up Your Spending - A Guide for College Students.

Download
2018

Barefield, D. A., Barnes, J. N., Smith, R. C. 2018. Local Government's Role and Response to Economic Development. Mississippi State University Extension Service P3270.

Download
2018

Smith, R. C. 2018. Disaster Relief: Avoiding Fraud and Deception. Mississippi State University Extension Service IS1700.

Download
2018

Smith, R. C. 2018. Disaster Relief: Managing on a Suddenly Reduced Income. Mississippi State University Extension Service IS1765.

Download
2018

Smith, R. C. 2018. Take Control of Your Finances When Your Income Drops. Mississippi State University Extension Service IS1867(#1867).

Download
2017

Wheeler, B. E., Smith, R. C. 2017. Inventory of the Household. Mississippi State University Extension Service P0633.

Download
2016

Smith, R. C., Carter, R. D. 2016. Understanding the Mississippi Agritourism Limited Liability Law. Mississippi State University Extension Service P3002.

Download
Awards & Honors
Distinguished Research Paper Presentation
American Association for Agricultural Education
Society Memberships
Association for Financial Counseling and Planning Education
Association of Career and Technical Educators
MS Agricultural Economics Association
MS Association of Vocational Agriculture Teachers
MS Business Educators Association
MS Council for the Social Studies
Mississippi Extension Association of Family Consumer Sciences
National Association of Economic Educators
National Council for the Social Studies
Omicron Delta Epsilon