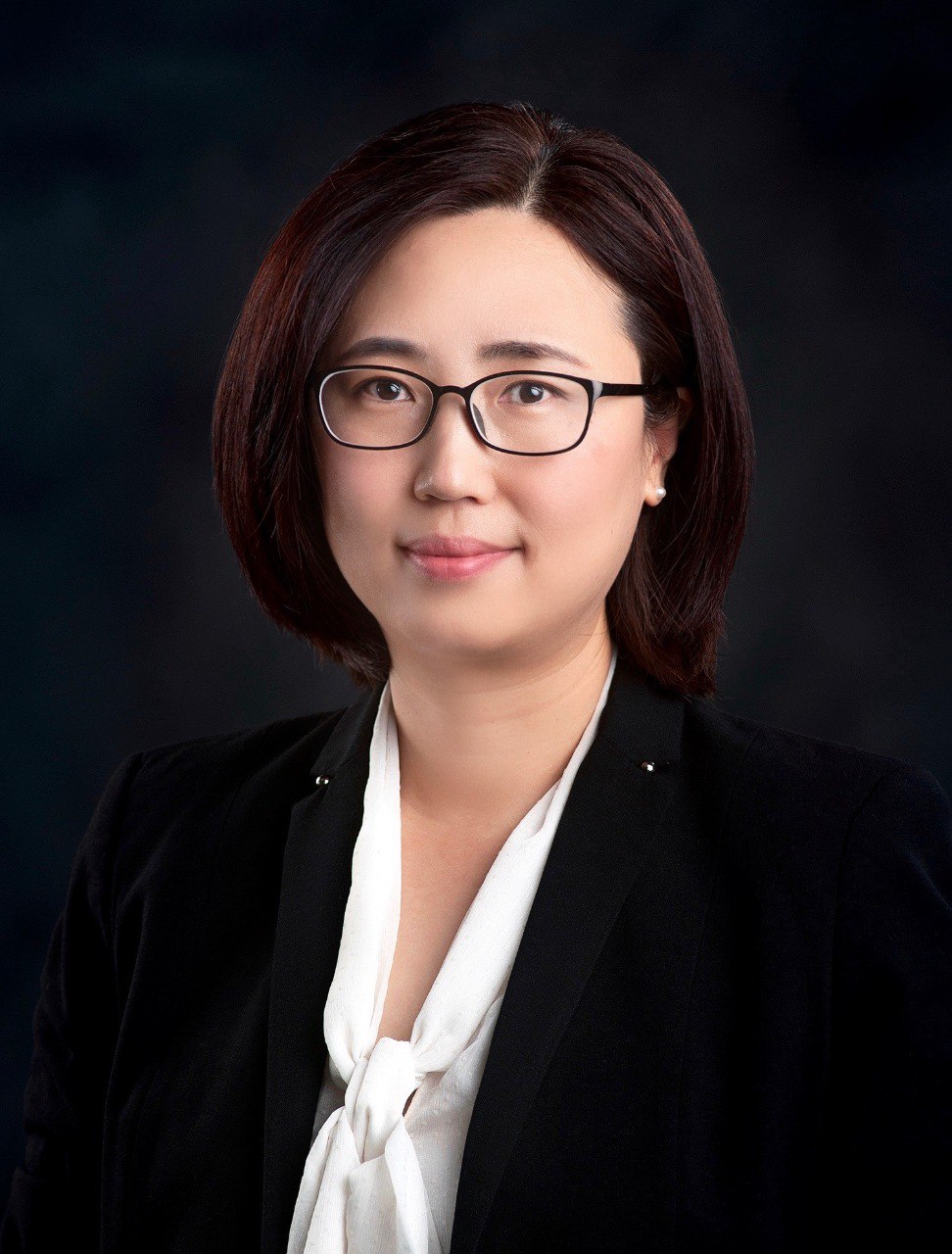 Ayoung Kim
Assistant Professor
Office: 317 Lloyd-Ricks-Watson Bldg.
Bio:
Dr. Ayoung Kim is a regional economist working on community economic development related to regional productivity, firm-level economic performance, policy evaluation, and regional-economic analysis. Her main research interests are toward analyzing regional/community economic performance and local socio-economic issues, and the development of associated economic policies. Dr. Kim is concentrating her research efforts in three main areas:
analytical and empirical frameworks for spatial-industrial systems to address economic externalities caused by regional characteristics;
regional socio-economic impacts in terms of the local economy, migration, population change, and labor markets due to extreme events (e.g., natural disasters or economic recessions); and
development of spatial-economic analysis tools addressing regional/firm economic performance.
Her research interests are paired with advanced applied economic approaches including quasi-experimental design (microeconometrics), computable general equilibrium (CGE) modeling, mathematical (statistical) programming (economic dynamics), and generalized numerical approaches.